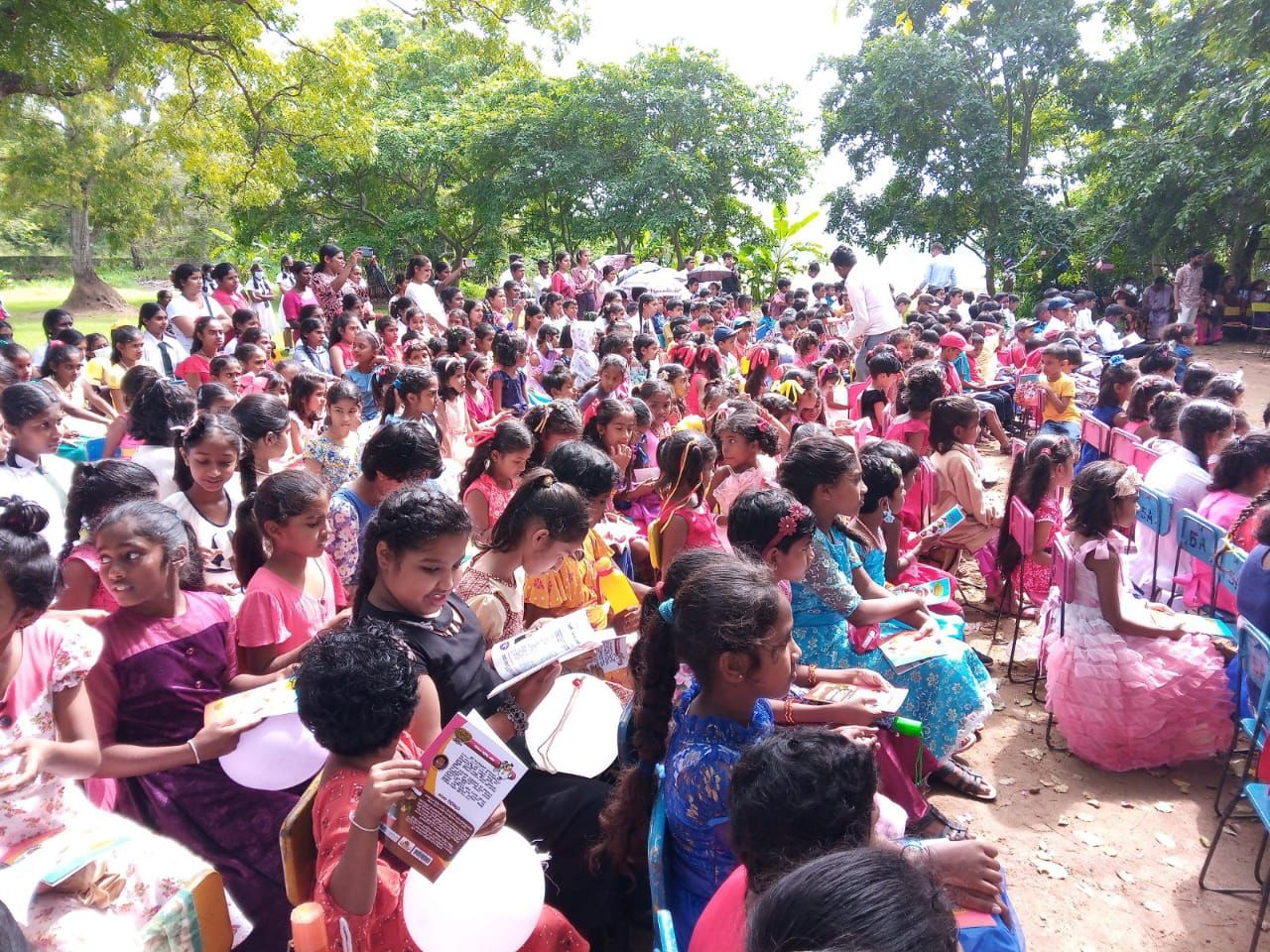 Many fear for their tomorrow but we can deliver them a hope that is only
found in the gospel
Many in today's world need to hear, read and understand the gospel in the language of their heart in these desperate times. Through the distribution of Rhapsody of Realities, the No 1 Christian daily devotional in every living language, we can reach the unreached with the news of God's solution to a hurting world in the language of their heart.
I save a life, you save a life and together we can save millions more lives
WHAT IS PR😊JECT Save A Life?
The recent events in the world have left many in the most vulnerable situations. There are more poor people in the world today due to economic hardships than there have ever been in human history.
Many do not know which way to turn but our Lord Jesus Christ promised us that in Him we can have Godly peace-John 16:33. Project Save A Life is the last call to all God's people everywhere in the world to join in this last race to prepare people all around the world for the imminent return of our Lord. Through Project Save A Life, we are going beyond our borders to reach the unreached with the news of God's saving power.
Together, we can extend the love of God to them, as we offer them the hope of a glorious tomorrow in Christ Jesus.  Join us to distribute copies of Rhapsody of Realities daily devotional to Billions all around the world. Your financial support can Save A Life today.
---
Start now
Choose a commitment plan today
$5 CAN SAVE 2 people

---

$10 CAN SAVE 5 people

---

$100 CAN SAVE 50 people

---

$1,000 CAN SAVE 500 people

---

$10,000 CAN SAVE 5000 people

---
$100 CAN SAVE 50 people

---

$1,000 CAN SAVE 500 people

---

$10,000 CAN SAVE 5,000 people

---

$100,000 CAN SAVE 50,000 people

---